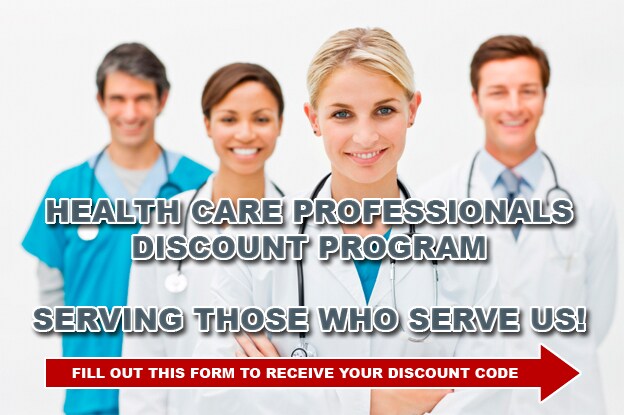 How it Works:
The Health Care Professional's Discount Program offers an EASY, HAGGLE & HASSLE FREE

 way for you to purchase or lease a new Subaru. We feel it's our responsibility to "give back"
to those who take care of us when we need it most!
This program is available to all Health Care Professionals INCLUDING support and office staff at ANY medical institution. Retirees Also Qualify. 

The program is only three simple steps...

Make An Appointment to meet with an Authorized Premier Subaru Sales Consultant.

They will take the      time to help you choose the Subaru thats PERFECT for YOU.

Or, if you already know what you want... Move to Step 2!

Make An Appointment and come in to take a test drive. We feel a test drive is important to make sure you 
COMPLETELY LOVE the way your Subaru feels and handles. This will also give you the opportunity to try out all the features and options in your new Subaru. To schedule your test drive, please complete the form in the         upper right of this page or call (888) 690-6710.

After your test drive, your Authorized Premier Subaru Sales Consultant will show you the Health Care Providers discount. You will also be entitled to any manufacturers rebates and/or special financing offers in addition to the  Health Care Providers discount. There is no hassles or haggling involved! You just drive home happy! 

Vehicles purchased/leased under the program must be registered, titled or leased in the name of the eligible     participant (or spouse/domestic partner) for personal non-commercial use or transportation. The special pricing under the Health Care Professionals Program cannot be combined with any other  promotional offer, including, but not limited to advertised lease specials, internet coupons or direct mail offers (except Guaranteed Trade Program, $500 Subaru Added Security Maintenance Plan Coupon or Subaru Reward Dollars). Participants  are limited to the purchase/lease of two new vehicles per year. New Subaru models are included in the Premier Subaru Health Care Professionals Program. From time to time specific models may be excluded from the program as determined by Subaru of America.