Apply for a Car Loan in Middlebury or a Subaru Lease near Waterbury, Southbury or Danbury Connecticut
Need a car and can't do it without auto financing from Middlebury? You're not alone. However, that doesn't mean you're not an individual with your own unique set of circumstances. Premier Subaru Middlebury knows this. It's one of the many things that sets us apart. We take the time to get to know every client and understand their specific situation and needs for a car loan from Middlebury or Subaru lease near Southbury.
This allows us to do more than develop a quick pay-off period and settle too quickly for a less than ideal rate. Rather, the Premier Subaru Middlebury team for auto finance in Middlebury takes the extra time to get you the lowest rate possible and works with you to develop a payoff period that doesn't spread you thin.
To learn more about options for car financing in Middlebury for a new Subaru or a used car (e.g., the Forester, Impreza, Legacy and Outback), contact Premier Subaru Middlebury today, or visit us in person. We're conveniently located at 1600 Straits Turnpike Middlebury, Connecticut. If you are ready to get started now, you can fill out our simple online finance application.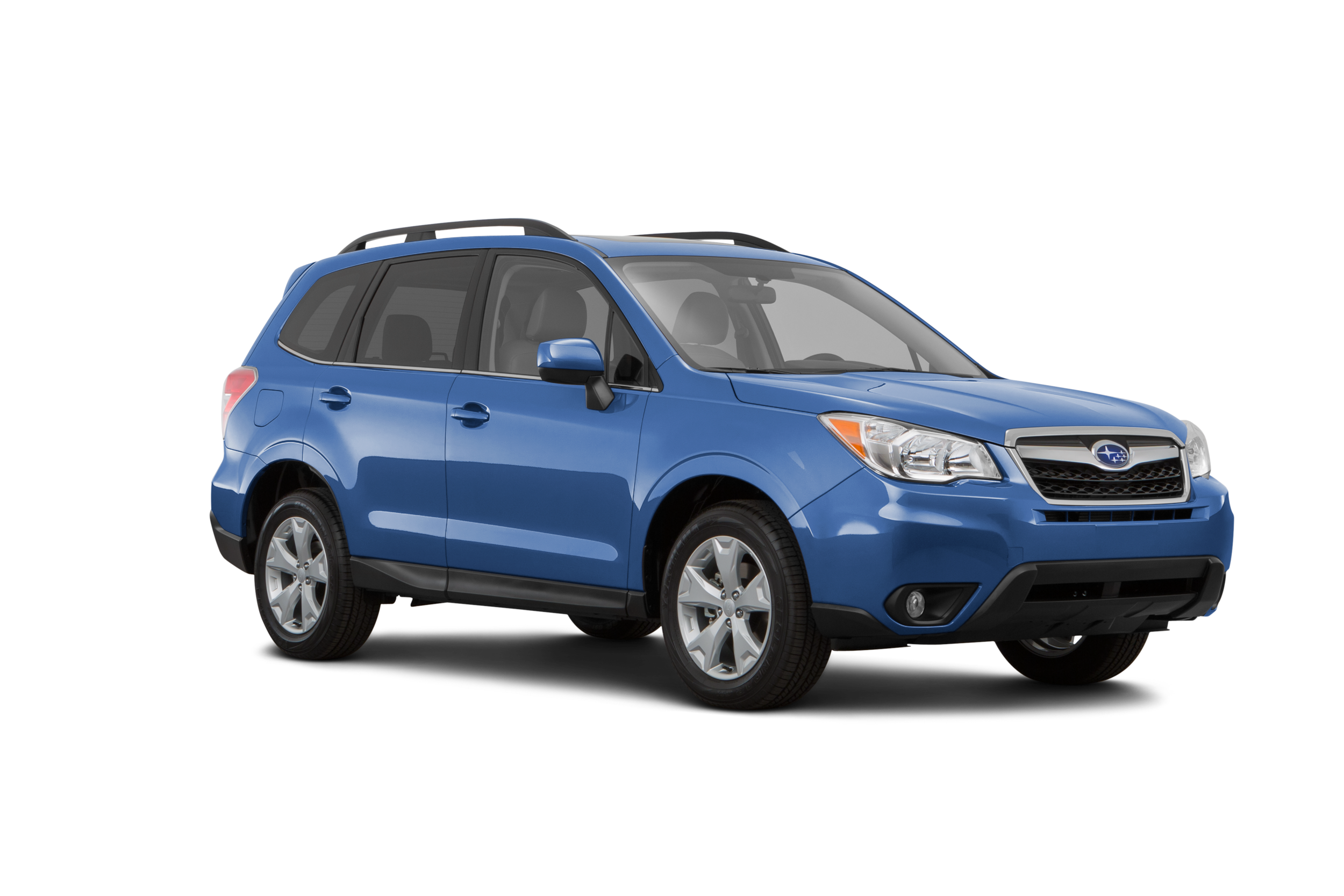 Subaru Lease Deals for Torrington CT Drivers
If you're in the market for a new Subaru, but you don't feel ready to commit to a 60-month car loan, leasing may be your best option. Leasing provides not only a shorter term, but often lower payments as well. What's more, any new Subaru in our lineup can be leased, meaning that you have all of the same buying options when you lease. Our Subaru dealership serving Torrington, CT has a broad range of lease deals available on current Subaru models, including our Legacy and Impreza sedans; WRX sports coupe; and Outback, Forester and Crosstrek crossover models.
There are several benefits to leasing a new Subaru. First of all, monthly lease payments are usually lower than monthly loan payments for the same term, because your monthly payment includes the vehicle use and the expected depreciation that occurs only during the term of the lease. Because of the lower payments, you may be able to afford a better car by leasing than you would otherwise be able to purchase with a loan, providing you with more value for every dollar spent.
With a shorter-term lease - e.g., three years - you can also enjoy driving a new Subaru more frequently. Leasing also gives you flexibility and options - at the end of the lease term you can roll over into a new Subaru, or choose to buy the one you've grown to love.
Finally, leasing a Subaru minimizes repair cost. Many people lease just for the length of time the manufacturer's warranty is in effect, which means most repairs are covered.
We have a full inventory of new Subaru models at our dealership which serves Torrington, CT. Visit our showroom in Middlebury today, or call (888) 285-0504 to schedule a test drive of your favorite Subaru model.